Engagement Rings & Bridal Sets
Choose your unique ring from our extensive collection of hand-picked diamonds and fashionable setting designs.
Begin your love story at Nerces Fine Jewelry.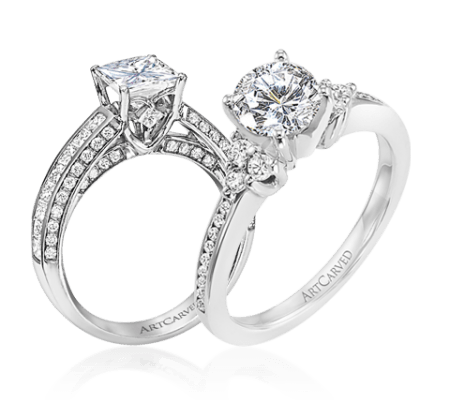 My mother says I didn't open my eyes for eight days after I was born, but when I did, the first thing I saw was an engagement ring. I was hooked.
Elizabeth Taylor  (1932-2011)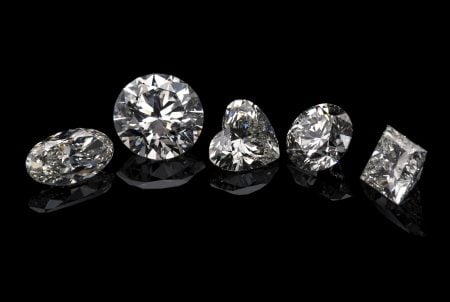 Diamond Collection
Nerces Fine Jewelry is a direct dealer of fine loose diamonds. Our extensive collection features diamonds of all shapes from 0.50ct. to 10.00ct.+
Designer Collections
A unique collection of rings, earrings, necklaces, pendants, and more set with the finest gems and precious metals. Featuring modern, classics, and original designs hand crafted by skilled artisans.